An ophthalmologist-scientist, academic psychiatrist and a paediatric anaesthetist are among the 27 new Fellows elected to the Australian Academy of Health and Medical Sciences.
The Academy will welcome its new Fellows in a ceremony in Brisbane tonight (12 October), where they will be announced by the Academy's Interim President Professor Ingrid Scheffer AO FRS FAA FAHMS.
"Fellows are elected by their peers for their significant contributions to health and medical sciences – it is a selective process that recognises the best and brightest in Australia and highlights those who are truly making a difference in health," she said.
"The Academy has always sought to have gender equity among our Fellows, acknowledging that women and people from minority backgrounds often face more barriers in their research careers.
"I'm pleased to see the Academy continue to celebrate outstanding women in science, with 59 per cent of our new Fellows women.
"This year's cohort of new Fellows represents the diversity and excellence in modern science, and I look forward to seeing what our new Fellows achieve next in their already exceptional careers."
This year's new Fellows include:
Professor Britta Regli-von Ungern-Sternberg (pictured above), Chair of Paediatric Anaesthesia at the University of Western Australia, has led several large research projects, generating new knowledge which led to changes in how anaesthesia for children is performed in Australia and worldwide. Paediatric anaesthesia is seen as a high-risk specialty which can lead to long-lasting harm, including death. Her goal is to ensure that when a child needs a vital operation, it is as safe and pain-free as possible. (WA)
Professor Paul Fitzgerald, Director of the Australian National University School of Medicine and Psychology, is an academic psychiatrist expert in experimental studies and clinical trials for development of novel treatment options for patients with depression, schizophrenia, OCD, PTSD, autism and Alzheimer's disease. He is a global authority on repetitive transcranial magnetic stimulation (rTMS). (ACT)
Distinguished Professor Shyamali Dharmage is the Deputy Director (Research) of the Centre for Epidemiology and Biostatistics, Melbourne School of Population and Global Health, The University of Melbourne. She is a world-recognised leader in epidemiology of chronic lung diseases, and her research has led to paradigm changes, generated a new field of research and changed guidelines worldwide. (VIC)
Distinguished Professor Jamie Craig, an ophthalmologist-scientist, is Academic Head of Ophthalmology at Flinders University, and a Senior Consultant at Flinders Medical Centre in Adelaide. His research focuses on the molecular genetics of blinding eye conditions and his findings have driven changes in clinical practice and improved patient outcomes. (SA)
Professor Lyn Gilbert, Honorary Professor and Senior Researcher, Sydney Institute for Infectious Disease, is an internationally recognised clinician-researcher. She has made major contributions to public health policy and infectious disease diagnosis and surveillance, through influential studies of epidemiology, infection prevention and control (IPC), and ethical implications of diseases of public health importance. (NSW)


Meet our new Fellows in the gallery below or keep scrolling to view the full list: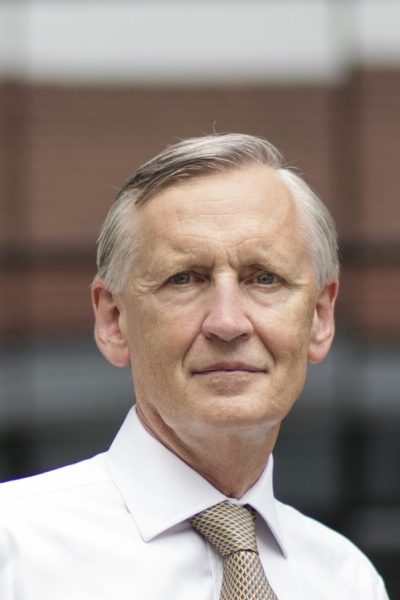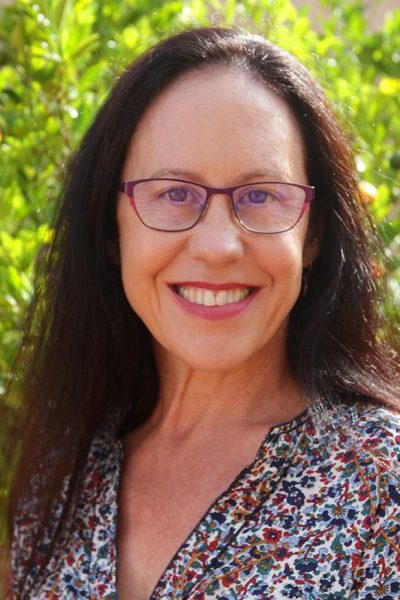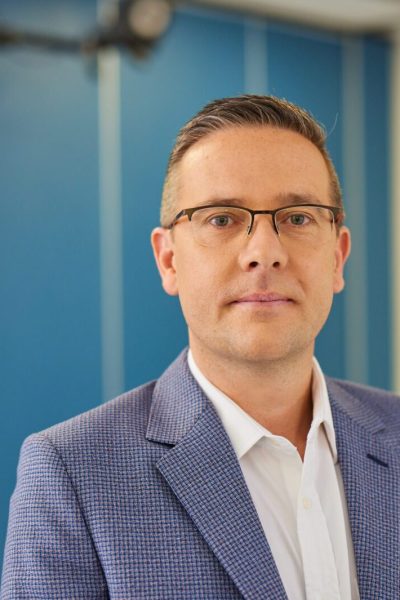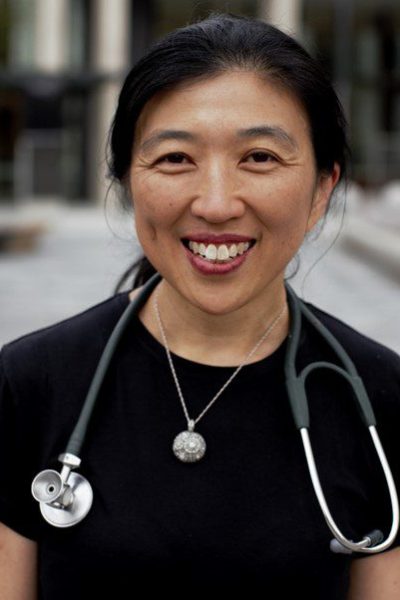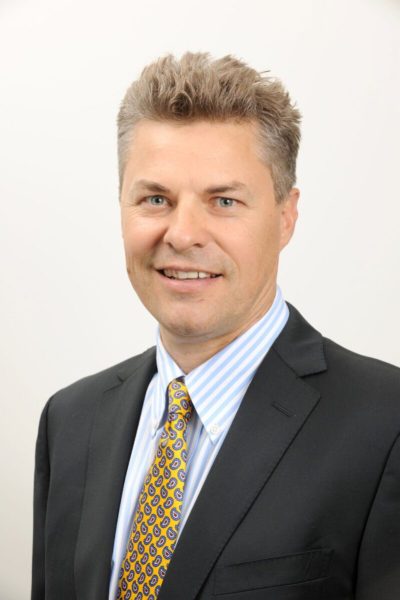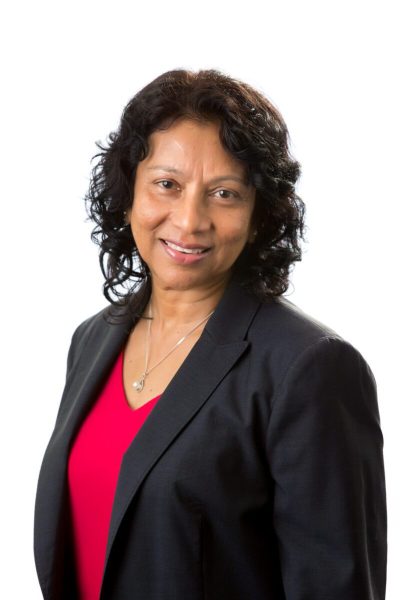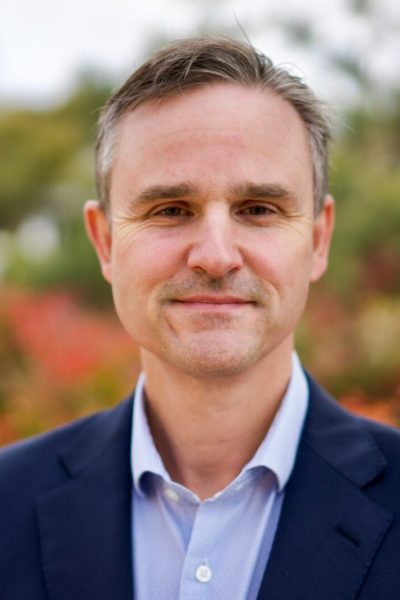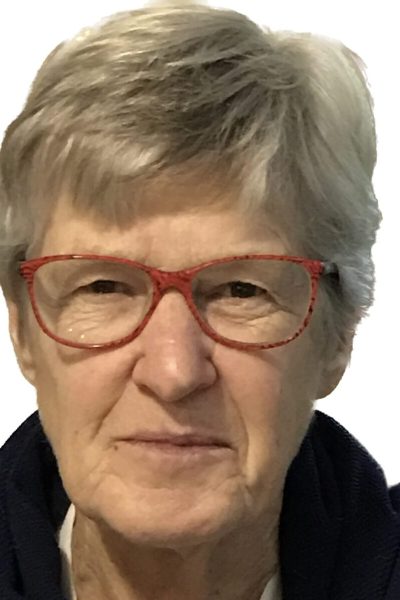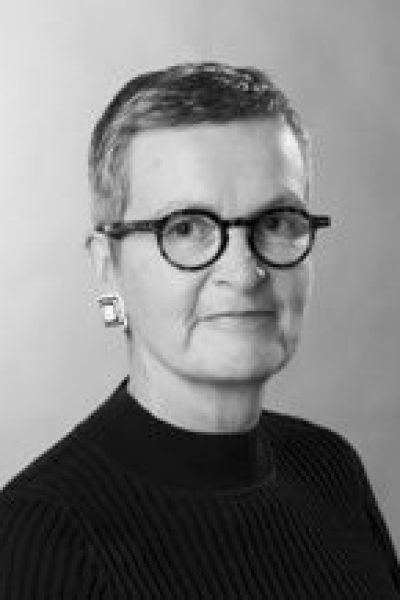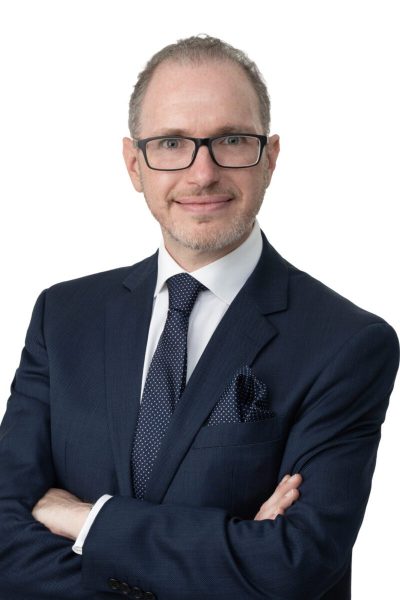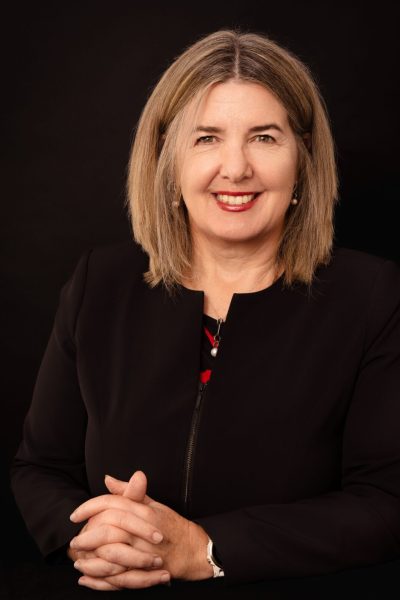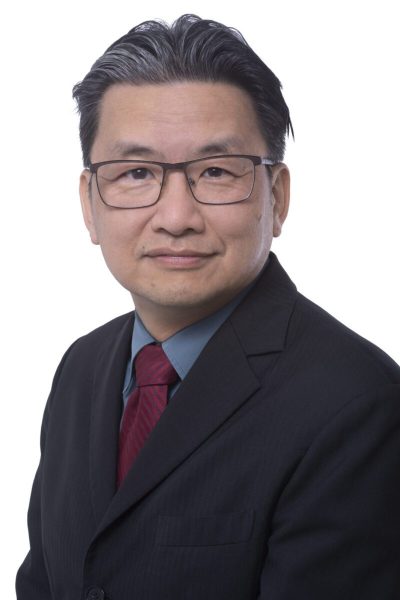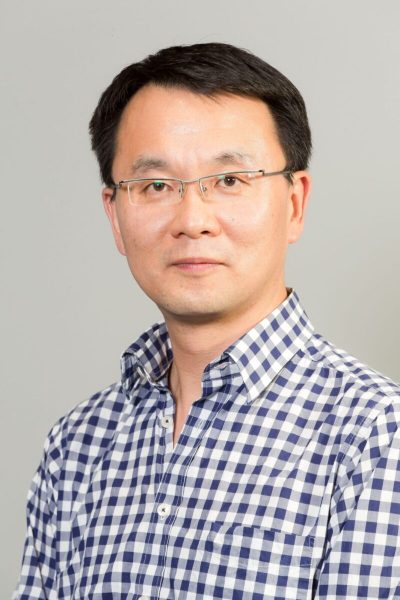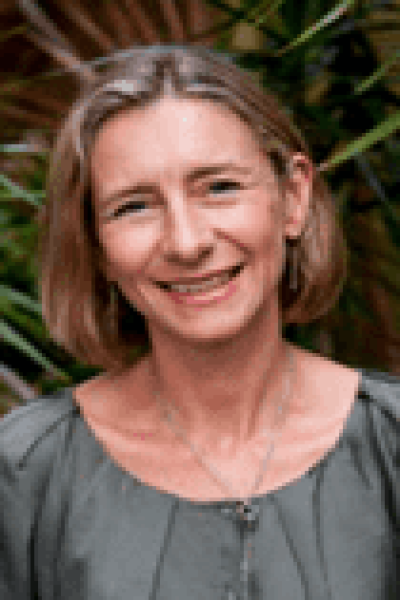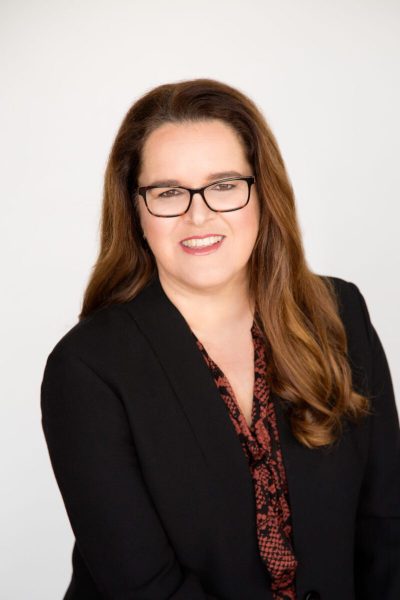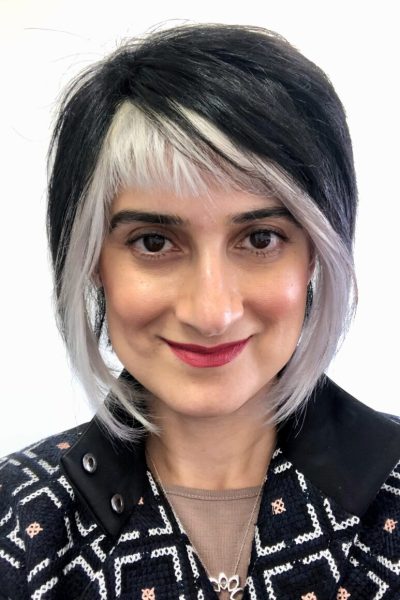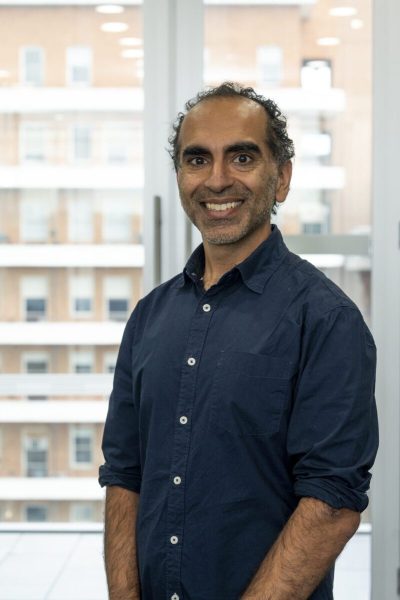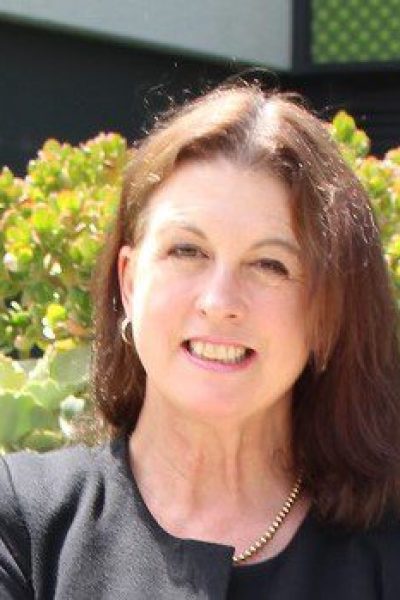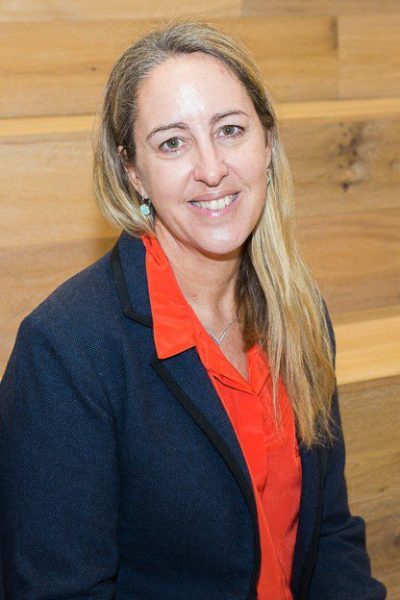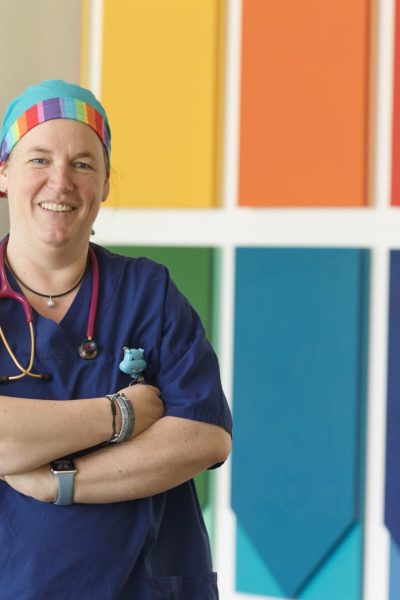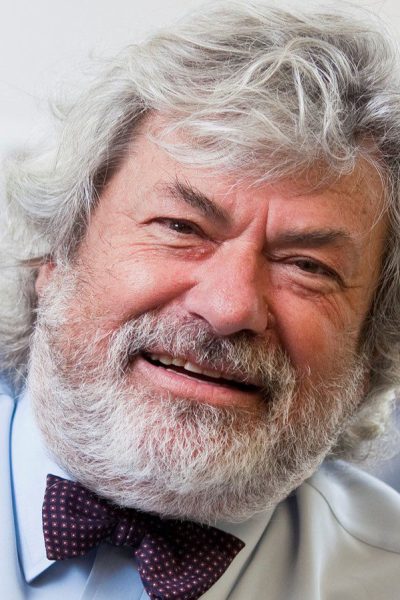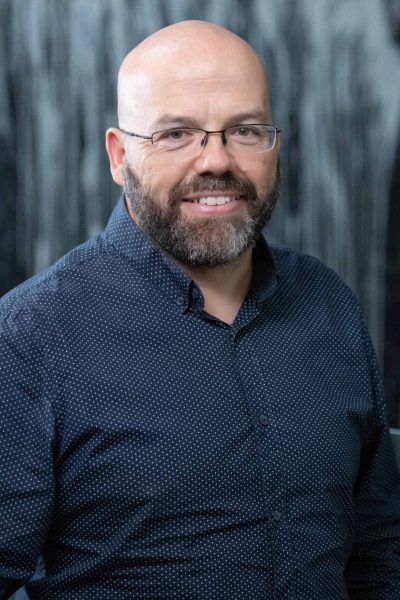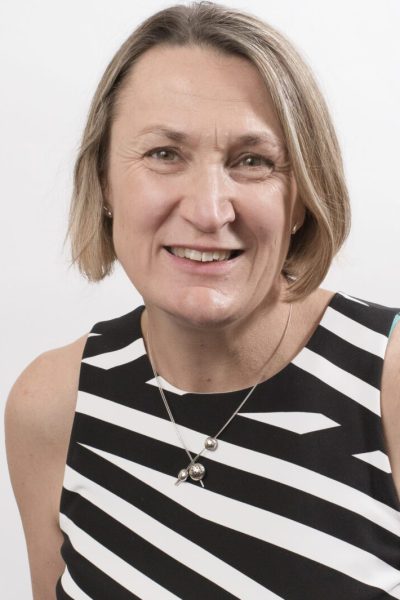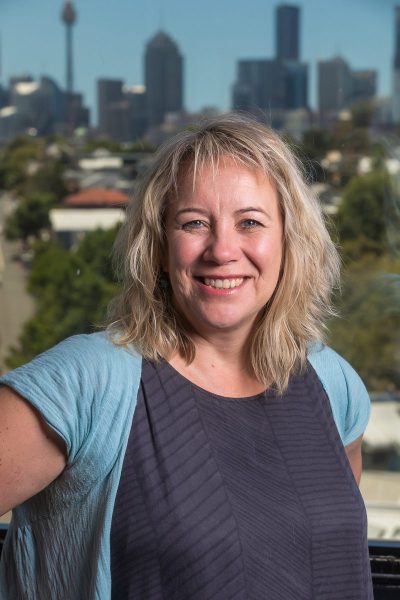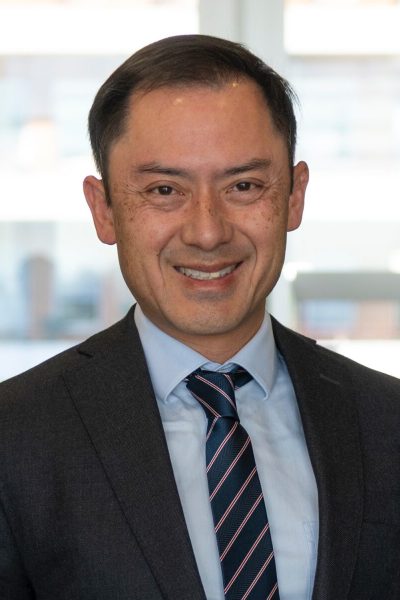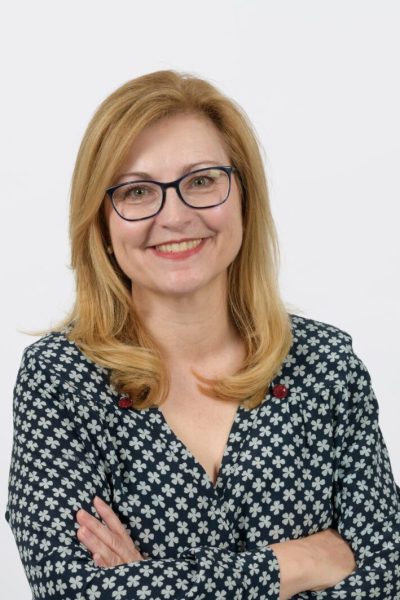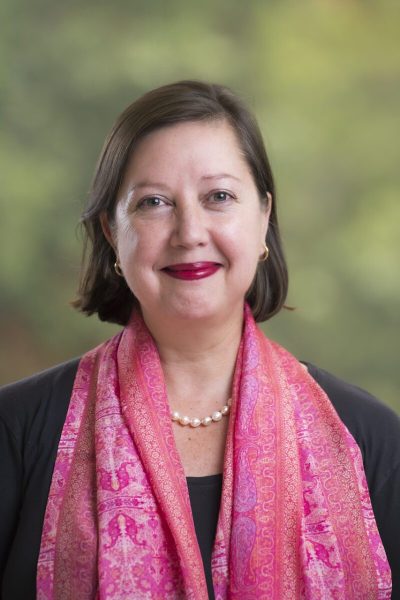 The AAHMS 2023 new Fellows are:
Professor James Best AO, Austin Health
Professor Catriona Bradshaw, Melbourne Sexual Health Centre, Alfred Health
Professor Joshua Burns, The University of Sydney
Professor Clara Chow AM, The University of Sydney
Distinguished Professor Jamie Craig, Flinders University
Distinguished Professor Shyamali Dharmage, The University of Melbourne
Professor Paul Fitzgerald, Australian National University
Professor Lyn Gilbert AO, The University of Sydney
Professor Martha Hickey, The University of Melbourne
Professor Michael Hofman, Peter MacCallum Cancer Centre
Professor Rebecca Ivers, UNSW Sydney
Professor Yun Chor Gary Lee, The University of Western Australia
Professor Jian Li, Monash University
Professor Gail Matthews, Kirby Institute, UNSW Sydney
Professor Danielle Mazza AM, Monash University
Professor Mandana Nikpour, The University of Sydney
Professor Sant-Rayn Pasricha, Walter and Eliza Hall Institute of Medical Research (WEHI)
Professor Anne-Louise Ponsonby, Florey Institute of Neuroscience and Mental Health
Professor Julie Redfern, The University of Sydney
Professor Britta Regli-von Ungern-Sternberg, The University of Western Australia
Professor Ego Seeman AM, Austin Health/ The University of Melbourne
Professor Stuart Tangye, Garvan Institute of Medical Research
Professor Susan Walker, The University of Melbourne
Professor Angela Webster, The University of Sydney
Professor Andrew Wei, Walter and Eliza Hall Institute of Medical Research
Professor Johanna Westbrook, Macquarie University
Professor Erica Wood AO, Monash University
Media: AAHMS Communication Manager Katie Rowney, [email protected] or P: 07 3102 7212 M: +61 (0) 419 787 551