The Academy's Jian Zhou Medal is awarded annually to a rising star of Australian health and medical science – an individual who is making a significant impact in translational medical science, primarily working in Australia.
Nominations are welcome from all fields associated with furthering biomedical and health research (whether clinical or basic biomedical research) but must have a clear translational focus.
The recipient will be a postdoctoral researcher within 15 years of completing their PhD (or equivalent first research higher degree) at the time of nomination. Consideration will be given to individuals whose career has been interrupted, delayed or otherwise constrained through reasons including, but not limited to illness, child bearing, child caring or other caring responsibilities. 

The recipient must be normally resident in Australia at the time of nomination and the majority of their research must have been conducted in or led from Australia (i.e. more than 50%).
We encourage nominations for individuals undertaking clinical work alongside their research, women candidates and those representing the full diversity of health and medical sciences in Australia.
The Medal is awarded at the Academy's annual meeting each October and recipients receive financial support for their travel costs to enable them to attend.
Jian was the ideal clinician scientist – innovative in his laboratory research, though always with the practical application of his work in mind, a great collaborator, and an enthusiastic mentor and sharer of his knowledge with all who were interested."
Professor Ian Frazer AC FRS FAA FTSE FAHMS
Inaugural President, Australian Academy of Health and
Medical Sciences and co-inventor of the HPV vaccine
Nominations for 2023 are now closed. 
Nominations open in October each year and all paperwork must be submitted by 30 April the following year.
To nominate, please read the nomination guidelines below, and email the secretariat ([email protected]) with the name of the intended candidate, their current email address, position and institution to receive the nomination documents to complete.
Individuals must be nominated – they cannot self-nominate. Nominators do not need to be AAHMS Fellows.
Download the nomination guidelines below.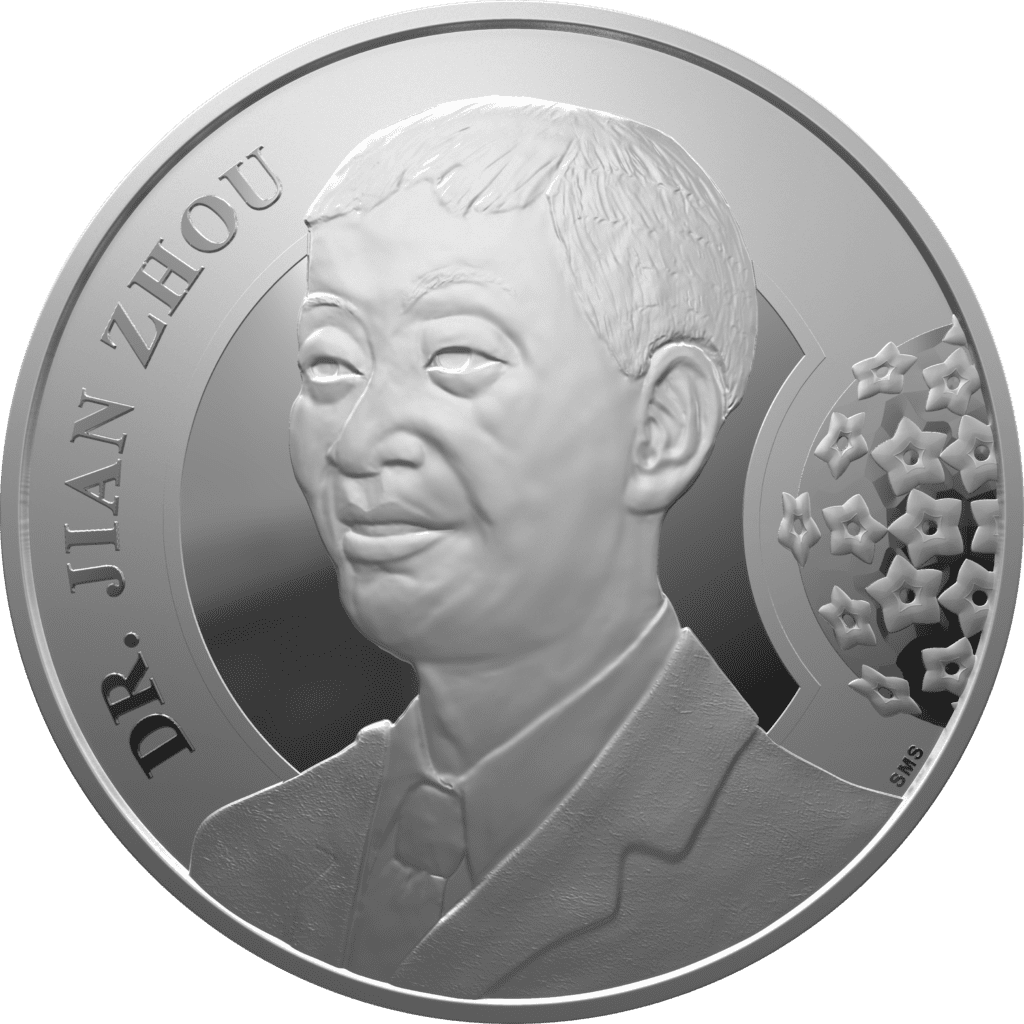 Dr Jian Zhou was a molecular biologist and virologist. He worked with Professor Ian Frazer to develop and patent the technology underpinning the Gardasil and Cervarix vaccines, which protect against viruses that cause cervical cancer.
Born in Hangzhou, China, Dr Zhou graduated in medicine from Wengzhou Medical College and went onto obtain a Master's degree in Medical Pathology from Zhejiang Medical University. He studied for a PhD at Henan Medical University, completing this in 1987, and later received a Doctor of Medicine from the University of Queensland (1994).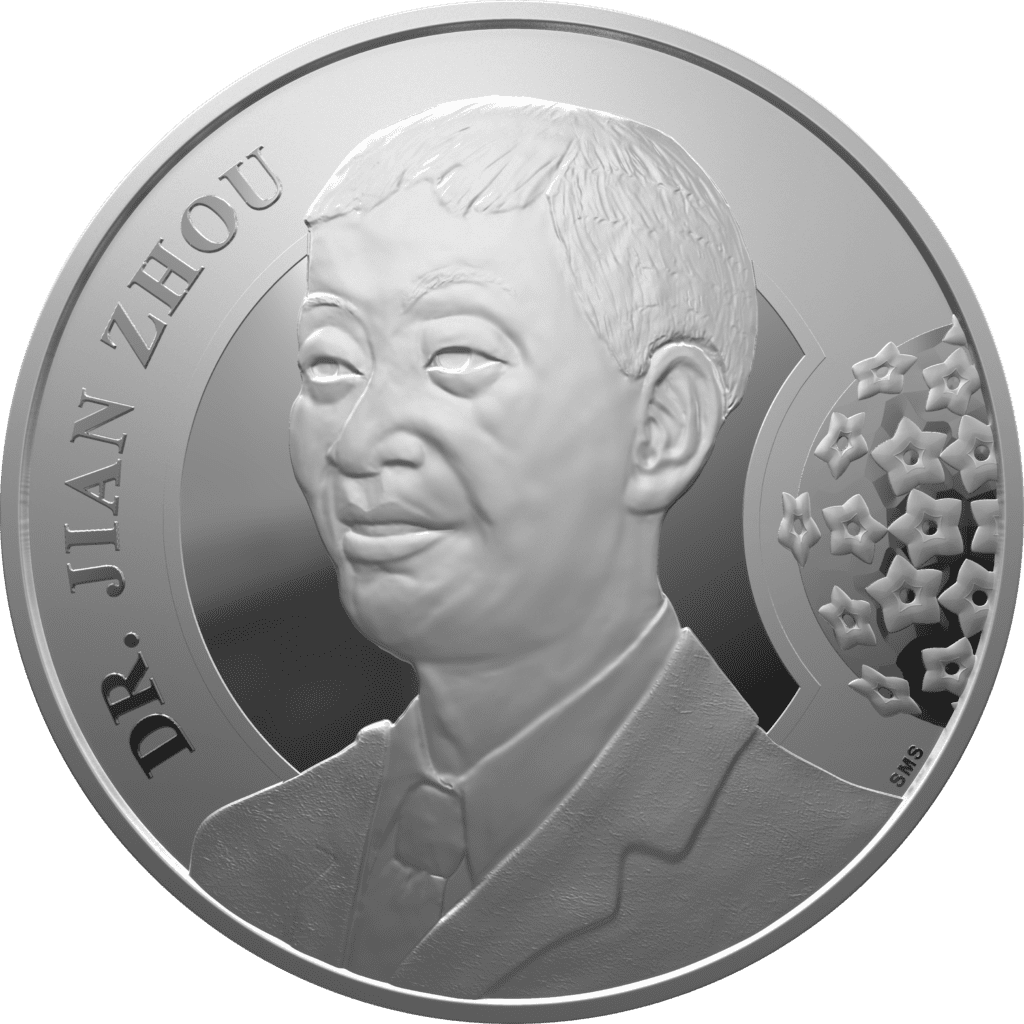 Dr Zhou's interest in the human papillomavirus (HPV) brought him to Australia in 1990 – to join Professor Ian Frazer's Centre for Immunology and Cancer Research at the University of Queensland. Nearly all cervical cancers are caused by HPV infection and it was therefore believed that a vaccine against HPV might protect against these cancers. The vaccine required a particle that would stimulate an immune response to the virus, but without causing an infection. This was a significant focus of Dr Zhou's work with Professor Frazer and in 1991, working also with his wife, Xiao Yi Sun, he succeeded – creating a virus-like particle that was subsequently patented and is now the basis for the Gardasil and Cervarix vaccines.
Tragically, Dr Zhou died in 1999, at the age of just 42. His work has nevertheless had an immense impact on human health globally. The Academy was therefore delighted to establish an award for an early- or mid-career researcher, in recognition of Dr Zhou who himself made such a significant contribution at such a young age.
The Jian Zhou Medal has been made possible by a generous donation from the Frazer Family Foundation, for which the Academy is most grateful. The medal is designed by the Royal Australian Mint and includes an illustration of the virus-like particle Dr Zhou created.