Data-enabled research excellence
Australia's Data-Enabled Research Future: Health and Medical Sciences
AAHMS is working alongside the nation's other Learned Academies to ensure researchers have access to the best tools and resources for data-led research, now and in the future.
Led by Australian Research Data Commons (ARDC), the Australia's Data-Enabled Research Future project combines the strategic knowledge and experience of the Learned Academies with the national data infrastructure of ARDC.
An overview of disciplinary and cross-disciplinary data assets, infrastructures and policies required for data-enabled research

Identification of the data and infrastructure requirements within and between disciplines

Identification of common opportunities, challenges, priorities and data gaps across research disciplines.
A synthesis report outlining common themes, challenges and opportunities between research disciplines is now available from ACOLA.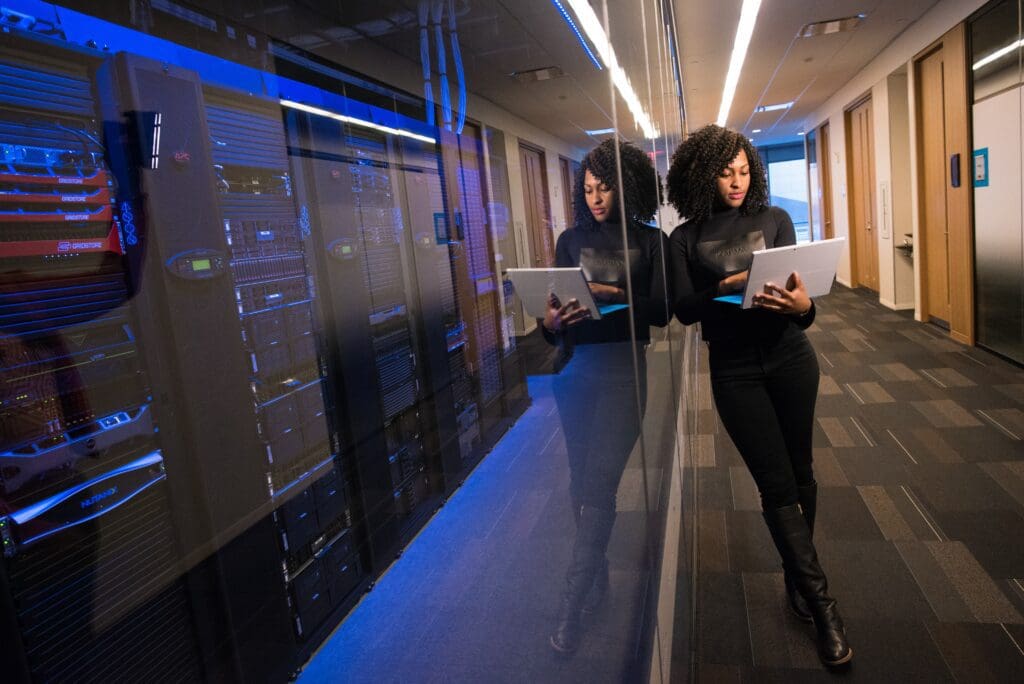 ACOLA is the mechanism through which the Academies work collaboratively on pressing national issues that require cross-disciplinary solutions.
This is a 12-month co-investment project between the ARDC, Australia's five Learned Academies and ACOLA, ending mid-2022.
Learn more on the ARDC website.
Health and Medical Data Steering Committee