The AMSI BioInfoSummer 2017 introduces bioinformatics and mathematical and computational biology to advanced undergraduate and postgraduate students, researchers, and professionals working in the fields of mathematics, statistics, computer science, information technology, complex systems analysis, and biological, chemical and medical sciences and engineering.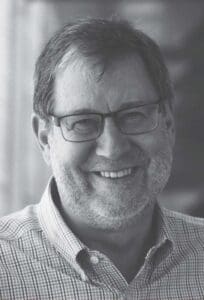 Academy Fellow
  John Mattick
  AO FAA FAHMS FRCPA
 "Genomics Big Data and the future of medical research and   healthcare"
The fastest technological advance in history has reduced the cost of human genome sequencing dramatically ushering a new era of personalised medicine and 'precision' healthcare. Soon individual genome sequences will be a standard part of health records – revolutionising the health system management. Genome sequences integrated with clinical records and information from personal devices will create a multi-dimensional data ecology that will require advanced systems to secure the data and enable its analysis by machine learning and artificial intelligence. Find out how Australia can lead this revolution!
Register: http://bis.amsi.org.au/public-lecture/
Facebook – www.facebook.com/DiscoverAMSI/
Twitter – https://twitter.com/discoveramsi/